The Latest Trends In Wine As Seen By Global Execs
Posted: Dec 07, 2018
---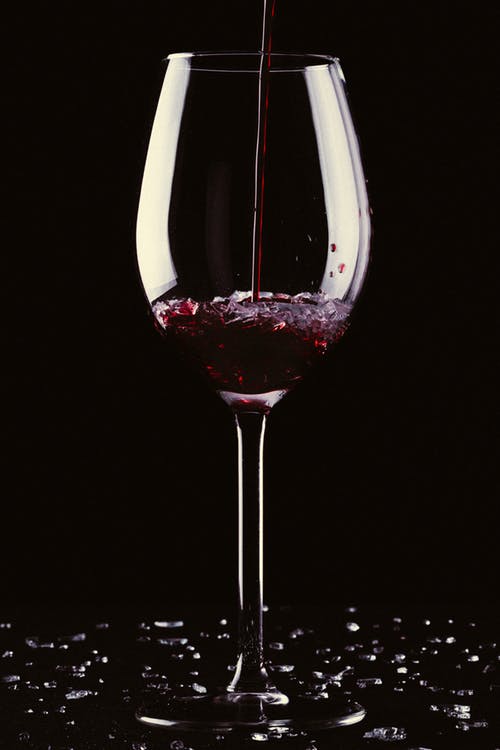 ---
Sopexa, the international marketing and communication agency with a special emphasis on food and drink, has released its 2018 Wine Trade Monitor. The international study of global wine trends is important to the wine industry because, as Sopexa tells it, the survey canvasses "local wine trade professionals, true consumer gatekeepers, harnessing their frontline perception of the wine market." More than 75% of those surveyed sit on the board, are senior buyers or are at the CEO level in the wine business.
According to British writer Helen Arnold of The Buyer online, 50% of the survey respondents interviewed sell more than 100,000 bottles of wine annually; 17% sell more than one million bottles.

Sopexa claims its survey truly tracks "the latest breaking trends."

For instance, except for the Chinese/Hong Kong markets, the survey shows that organic wines are surprisingly in the top three categories globally ; regional wines will be important in the global market over the next two years; and 25% of respondents see the rosé wine market continuing to grow in the U.S. market while 50% see it that way in the Canadian market (Provence and Corsica rosé are expected to be among the best sales performers).

The 2018 survey included more than 750 wine industry importers, wholesalers and retailers from six international markets: Belgium, Canada, China, Hong Kong, Japan and the United States.

An incredible 92% of respondents told Sopexa that sales show France is still the most popular wine-producing country. Italy is next (76% of respondents), and Spain is close behind (71%). But the numbers changed a little when respondents were asked to provide a two-year market forecast. About 80% view France's lead slipping over the next two years, faced with deep competitive challenges in China and Canada mainly from Italian wine. In the 2017 Canadian market, Italian wines placed in the top three counties of origin. Overall, 40% of respondents believe Italian wines will be among the top performers in global sales in the coming two years.

The survey also shows that the New World challenges the old order: Chile, Argentina and the U.S. have collectively gained the attention of an average 50% of high level global wine industry executives. Chile is among the best performers in pricing and wines for every day, followed by Spain and then Italy. Incidentally, global wine professionals view Italy as the most innovative wine-producing country, a sentiment to which I fully subscribe. Not only do wines from Italy's many regions consistently offer high quality, Italians are superior in packaging design; this came home to me once again a few days ago when I made an attempt to open a bottle from Sardegna with my cork screw to find instead a twist cap under a traditional capsule.

Speaking of packaging, Asian markets remain attached to wine in bottles, and a majority of global wine industry survey respondents expect half bottles (375 ml) to do well in the Asian market in the coming year or two. The box, and especially the can hold sway in the West, largely in the North American market, where 40% of respondents expect further growth in alternative packaging. The Asian market has faced authenticity problems in high end wines and so, 75% of Japanese wine pros and 54% of Chinese pros believe digital labeling is best at getting across the ultra-premium message while also providing a trace on authenticity—they expect that trend in Asia to continue.

Finally, and as usual, but this time not just in the U.S., globally, Cabernet Sauvignon, Chardonnay, Pinot Noir and Merlot wines will continue to command the greatest demand over the next two years. The report mentions, however, growth potential in the U,S. for Chenin blanc, something that, if it proves to be true, would make me smile.

By Thomas Pellechia
December 6, 2018
Source: Forbes.com
---
---
Go-Wine Sharing and Promotion
Go-Wine's mission is to organize food and beverage information and make it universally accessible and beneficial. These are the benefits of sharing your article in Go-Wine.com
It Generates Free Traffic to your site.
Your Article Will Get Indexed Faster.
Your Google Rankings Will Rise. Google Rise Articles with Positive Participation & Contribution.
Your Article Will Reach New Customers and Audience. Go-Wine has a selected audience and visitors from over 120 countries.
You always receive credit - you will be cited accurately (Author, Website & Hyperlink).
The integrity of the Information is not compromised - you always will be linked to the most up to date version of your article.
Contact Us for more information.