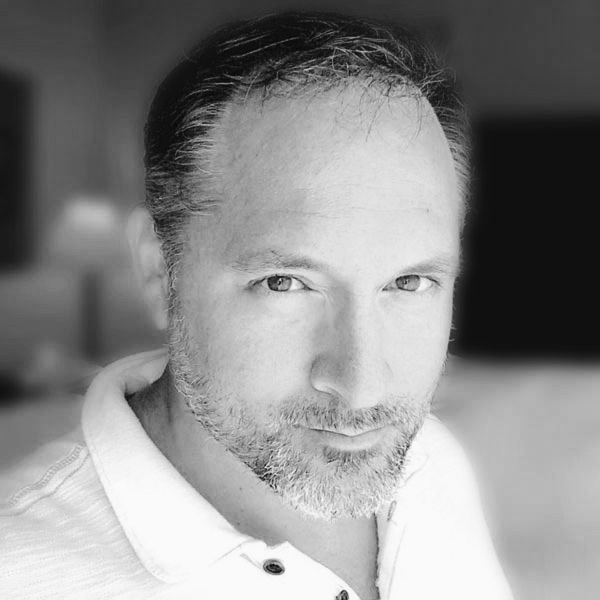 Jorge A. Carrillo
GO-Wine.com Co-Founder
Technology Strategy Manager
---
Jorge Carrillo is co-founder of go-wine.com. He was an active player leading the Design, User Experience, Front End and Back Web Development, Search Engine Optimization, Internet Market Research and Digital Strategies for Go-Wine.com.
Jorge is a Digital Marketing & Information Technology Professional with over 15 years of professional experience designing and developing web applications for Financial Institutions and Fortune 500 companies.
Jorge retired in 2018 but he is still working as a consultant supporting internal clients in a shared service type organization, such as Training & Development, Information Technology, Business Intelligence, Planning, etc.
Jorge holds a Bachelor in Sciences, a Master Program in Systems Engineering, a Master Certificate in Web Design & Applications Development from Illinois Institute of Technology, and a Professional Graduate Certificate in Web Technologies from Harvard University .
---